In-person Summer Workshop 2023: Week 5
Collect and use data to understand hydrolocalism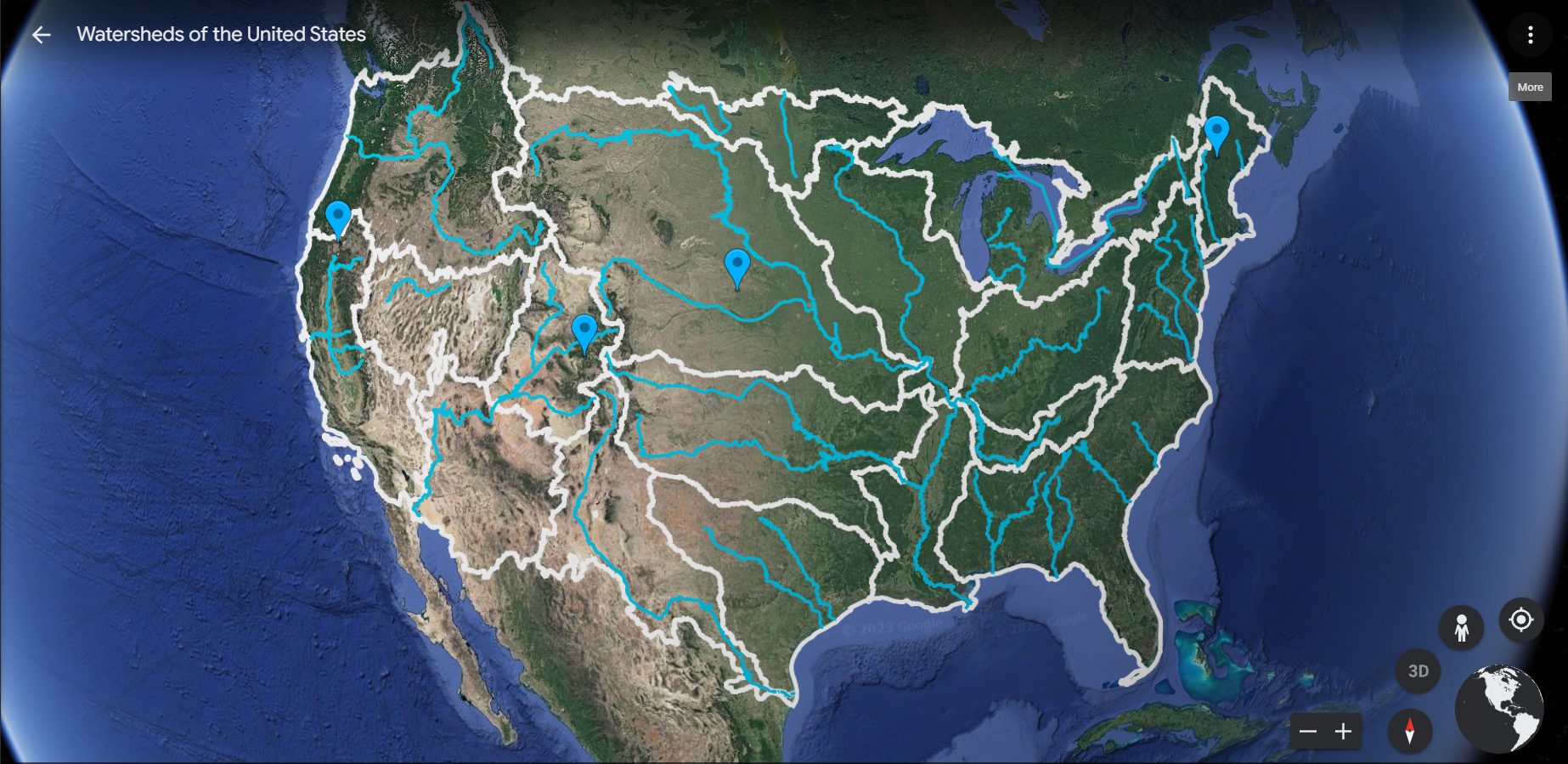 You can't be hydrolocal unless you have a good understanding of the amount of water you can collect and how much water you need. This week, we will collect data about a number of systems at the Living Lab and Learning Center, analyze the data to understand what it is telling us, and use that understanding to tell our local water story.
Here is the detailed schedule for this week:
Monday, 10 July: Watersheds and Hydrolocalism

Maps and activities to understand watersheds and the watershed we live in
A tour of the Watershed Management Group Living Lab and Learning Center to see hydrolocal practices in action
Take a deeper dive into the watershed with Google Earth and USGS maps

Tuesday, 11 July: The Water Cycle

Explore the parts of the water cycle
Model the water cycle in Tucson using Minecraft

Wednesday, 12 July: Living Lab Monitoring

Observe and record the status of systems at the Living Lab
Use data from the Living Lab to visualize water supply and demand

Thursday, 13 July: Data collection

Collect weather data with a micro:bit weather station
Collect soil moisture data with a micro:bit
Collect water conservation data with a micro:bit

Friday, 14 July: Project Day

Use the data we collected to tell our water story
Create data collection sensors and visualizations
Share projects with friends and family
Sign up at the CoderDojo Community page.
Back to the Summer Worskhop 2023 page.
CoderDojo Tucson is a dojo of the CoderDojo Foundation, which is part of the Raspberry Pi Foundation.